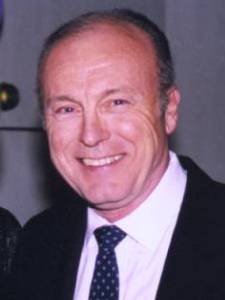 Daniel J. Vollkommer
Founder and President
D&R Moving and Storage is owned and operated by its founder Daniel J. Vollkommer. Mr. Vollkommer serves as the vice president of LIMSA, The Long Island Moving and Storage Association, and sits on its Board of Directors.

Moving is his business. It has been for 38 years. D&R has spent these years perfecting the trade. Building a global operation. Developing worldwide resources to fit your needs. In 1979, D&R joined forces with American Red Ball, the oldest interstate mover in the industry. American Red Ball, otherwise known as "the granddaddy of moving," recently celebrated their 80th anniversary.

D&R Moving & Trucking is committed to serving you. We make your needs our needs so that every move, every shipment and every experience is a success. From our drivers and packers, to our loaders and dispatchers – at D&R, satisfaction is our main concern.