D&R Moving and Storage is owned and operated by its founder Daniel J. Vollkommer.
Welcome to our home page, we are very glad you could visit.
We hope your time here will be informative. We have tried very hard to provide you with all the information you need to make an educated choice on your move. After all, moving is a major event in a person's life and the better educated you are the better level of service you'll be able to look for.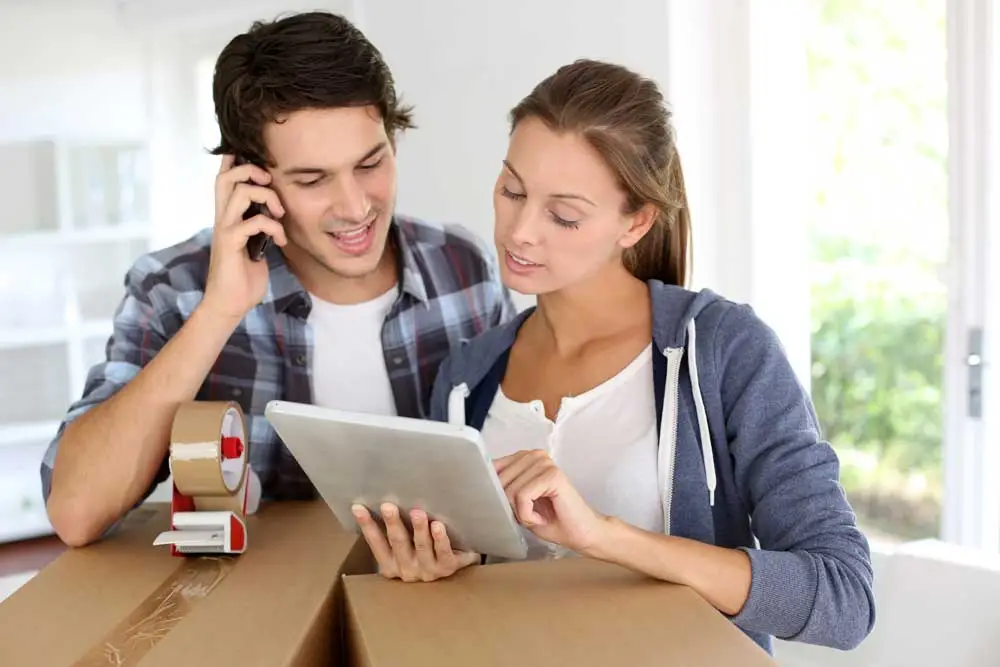 It has been for over 38 years. We have spent these years perfecting our trade. Building a global operation. Developing our global resources to fit your needs. We offer prompt efficient handling at a competitive rate.
D&R Moving is a full service relocation company providing distribution, storage, packing, crating, and specialty services. Our motive is to develop programs and price levels that fit your specific and sensitive requirements.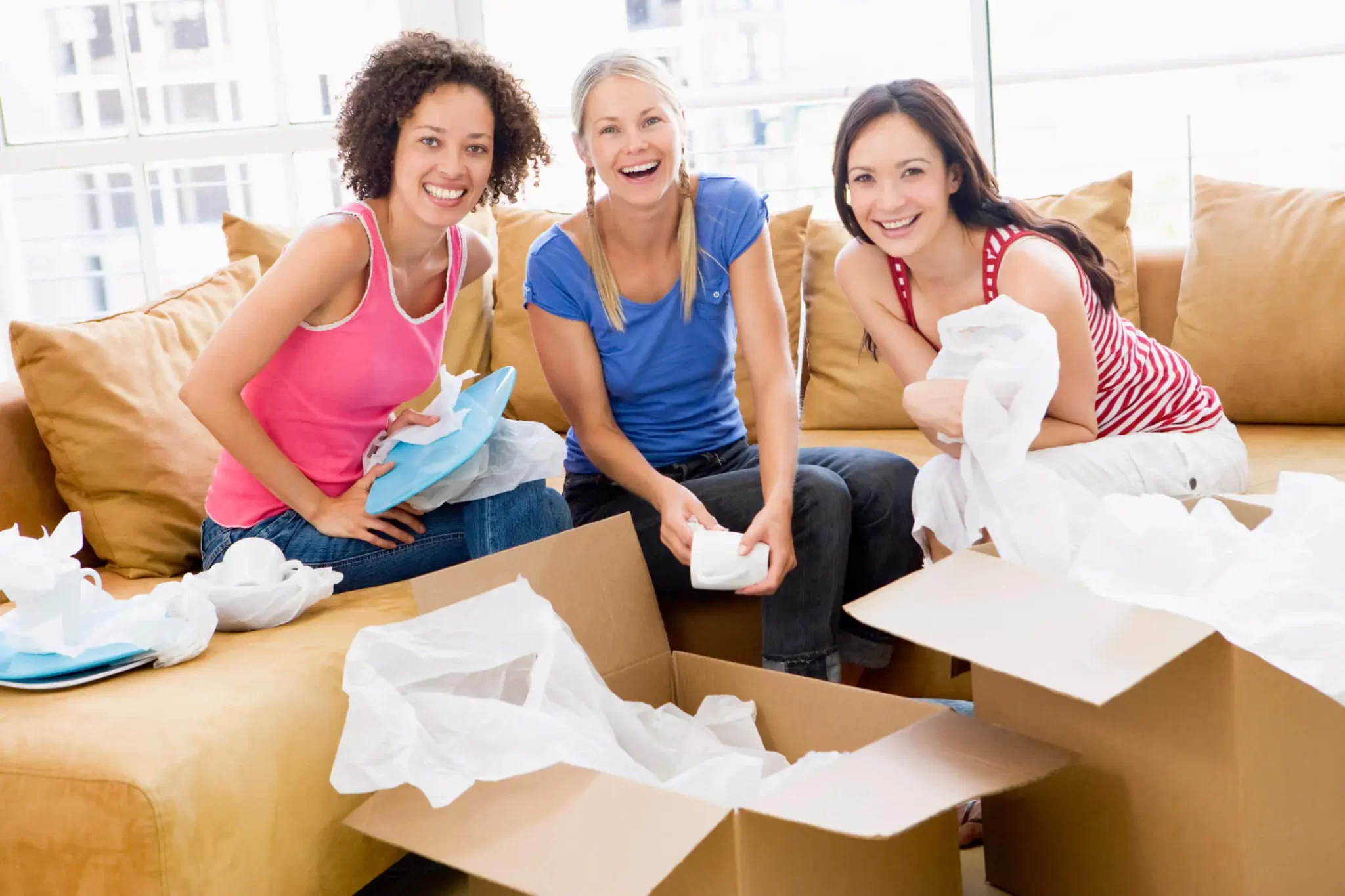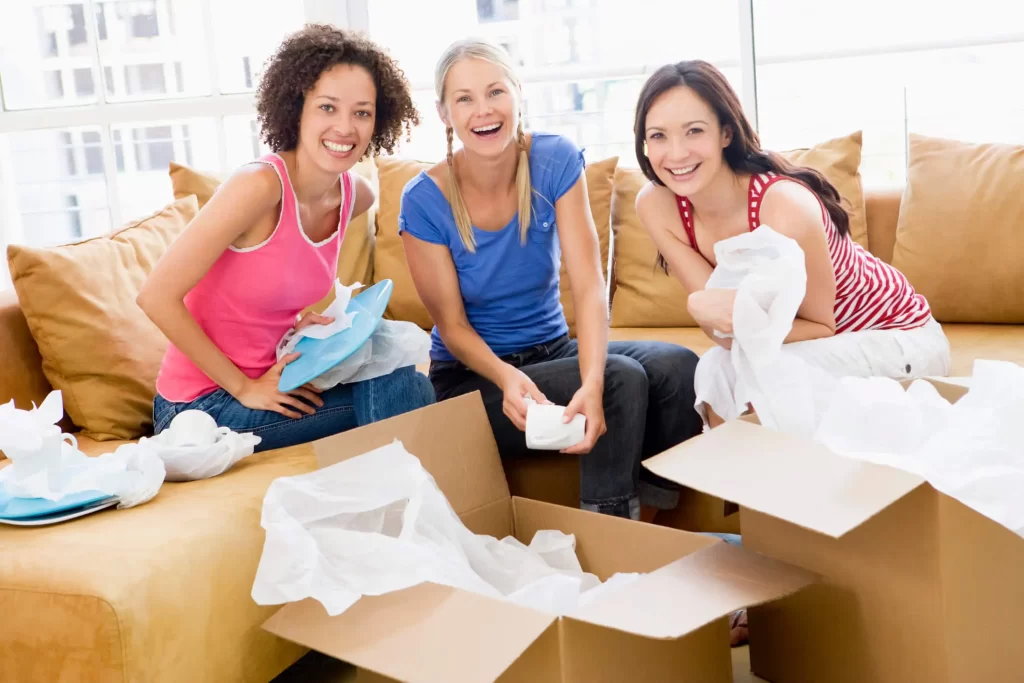 The men were wonderful. They were polite and patient. They went out of their way to make us happy. This helped ease us through a very difficult day.