D&R Moving and Storage is owned and operated by its founder Daniel J. Vollkommer. Delivering top-notch moving services customized to your relocation needs is our main priority at D & R Movers. Our Chicago movers are committed to managing moves of all sizes with the most significant attention to detail and professionalism, ensuring a smooth process from start to finish.
Local movers in Chicago are familiar with the art of negotiating the crowded streets, various towns and cities, and buildings of residence that make up this diverse city and have the abilities and expertise to manage any relocation with accuracy and efficiency, whether you are moving from a city high-rise or a small residence in the countryside.
Our local movers in Chicago also have the tools and resources to finish your relocation effectively. Our movers are experts in loading and unloading items safely, disassembling and reassembling furniture, and packing fragile objects. To make your move as convenient as possible, we provide storage options.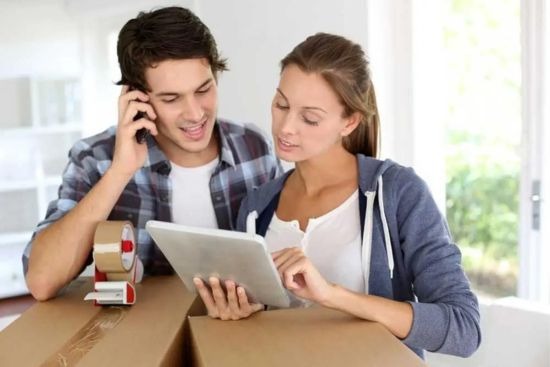 Our extensive services, available whether you're moving within Chicago or its surrounding areas, include packing assistance, residential and business relocation, internal transfers, and single-item moves.
We provide customizable storage options tailored to meet your requirements. We are experts in both local and long-distance moves due to our proven strategies. We are committed to earning your trust and exceeding your expectations as a trusted moving company in Chicago.
Our Professional Moving Services in Chicago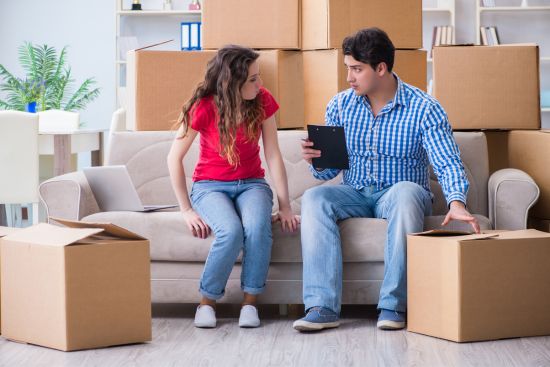 It has been for over 38 years. We have spent these years perfecting our trade. Building a global operation. Developing our global resources to fit your needs. We offer prompt efficient handling at a competitive rate.
D&R Moving is a full-service Chicago moving company providing distribution, storage, packing, crating, and specialty services.
We provide different types of moving services in Chicago specifically designed to meet your relocation needs. We are entirely prepared to manage any move because of the extensive training our team of experts has received in industry best practices. You may unwind in the backseat knowing that your items have been treated with the utmost care and protection, just as we would treat our own.
 We take our obligations seriously and work carefully to complete them to guarantee a smooth and successful moving process. We use high-quality materials to securely pack each of your items and label them according to which room they belong in. Our Chicago moving company teams are background-checked, drug-screened, licensed, and insured to give you peace of mind.
We are the Most Trusted Local Movers in Chicago!
Our D & R Movers in Chicago places a higher priority on the quality of our service than the quantity. We never compromise by rushing through services only to fit extra movers into our schedule. Every client is important to us, and everyone should be treated with the respect they deserve. Our numerous positive online reviews prove that we constantly produce work of the highest caliber, reflecting our dedication to excellence.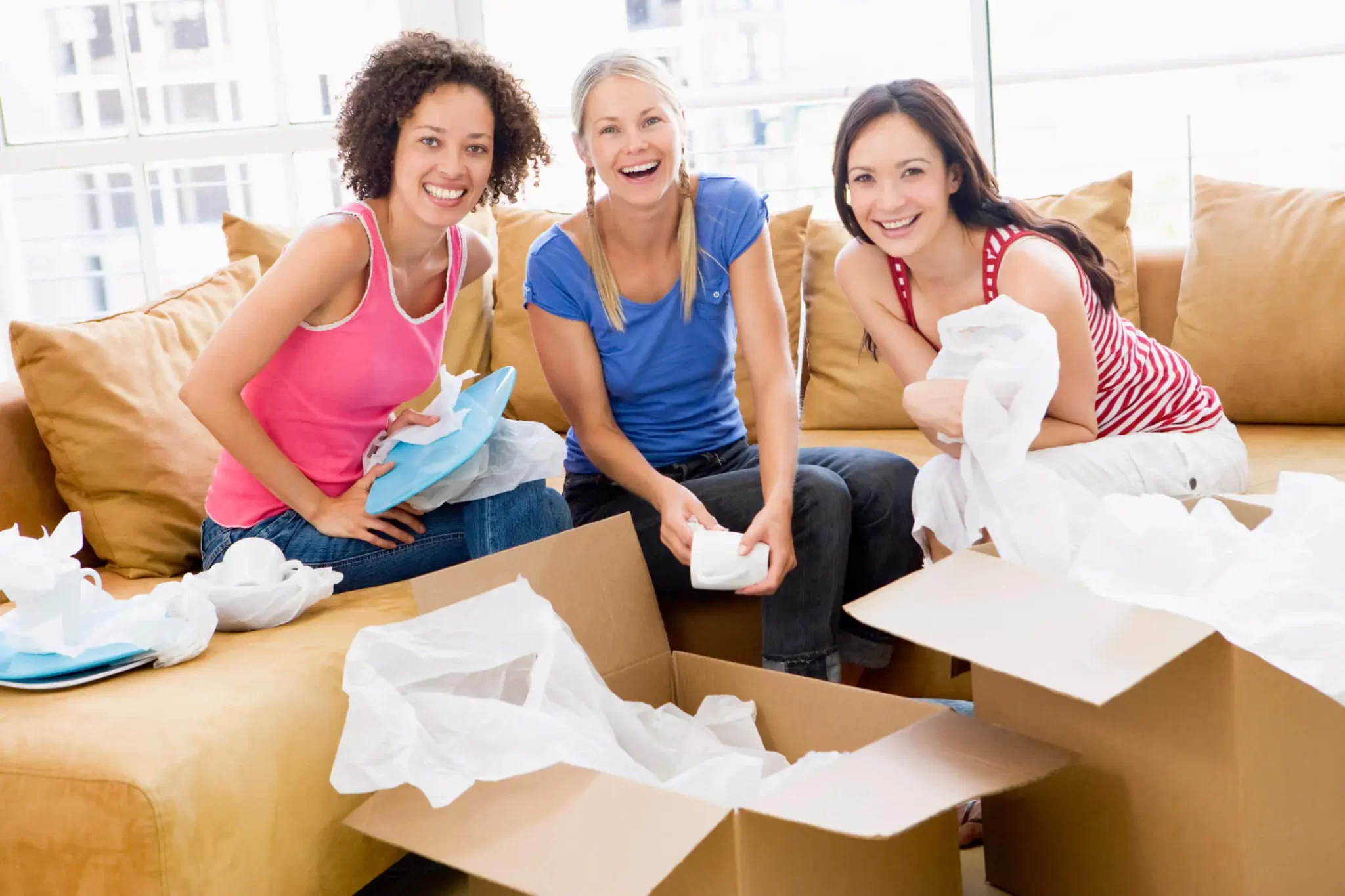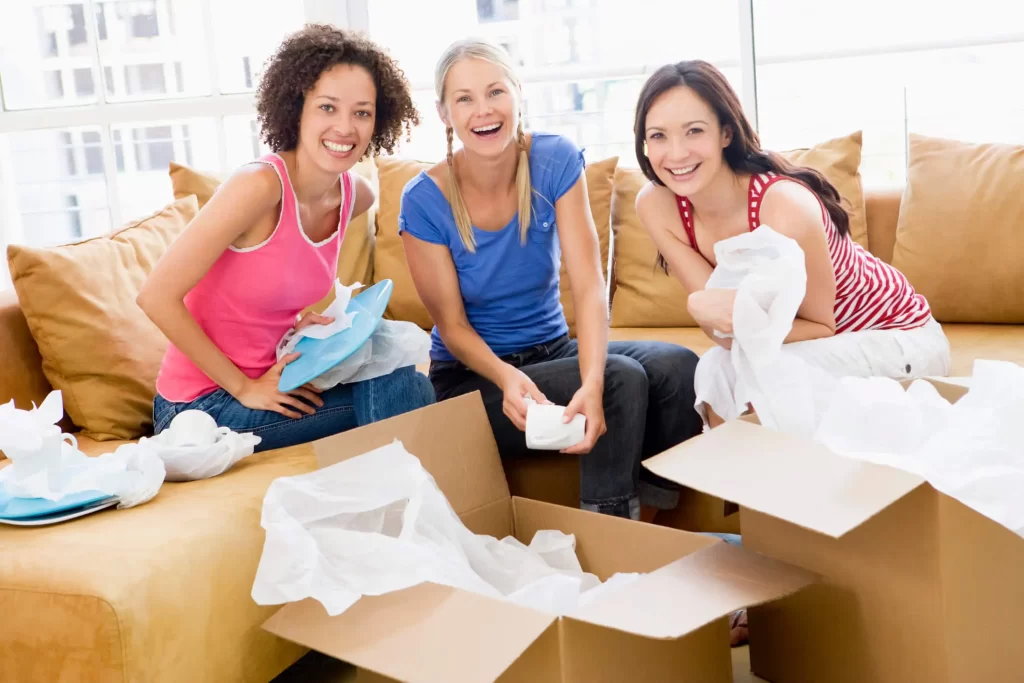 The men were wonderful. They were polite and patient. They went out of their way to make us happy. This helped ease us through a very difficult day.
Frequently Asked Questions